Properties for holiday rent in Marbella, Costa del Sol
Many homeowners in Marbella maximise the income potential of their properties by renting them during the summer season or indeed throughout the year. Marbella Hills Homes provides an efficient bespoke service aimed at both homeowners and people looking for the best holiday rentals in Marbella.
As in the case of long term rentals, we offer a specially selected listing of vacation homes in the best areas, always looking to offer optimal rental appeal and value. In Marbella, villas, penthouses and apartments are the most sought after property type in this market, where frontline beach apartments for rent are of prime interest especially in the summer months, and frontline golf villas and apartments during the golf season that runs from September through to May.
It is therefore a long and well-diversified rentals market that offers homeowners and investors excellent returns, whether they rent their properties out throughout the year or only choose to do so during certain weeks and retain the home for their own use the rest of the time. We work with homeowners to ensure they have the best possible property to offer holidaymakers, so that the property will be in demand and command good rates.
The advice we give in regard to the décor, stocking and marketing of the property is based on many years of experience and client interaction, and it is followed by a professional hands-on holiday rentals service that can take the hassle of rental management out of the hands of owners and allow them to enjoy the benefits of their investment without going tied down with the daily tasks of vacation rentals.
To people looking for holiday rentals in Marbella we offer a first class selection of properties in prime locations such as the Golden Mile, Puerto Banús, Nueva Andalucía, San Pedro Alcántara, Guadalmina, Benahavis, Estepona and Marbella East. Besides finding you the right holiday home in Marbella, we are also there to take care of any wants or issues, be it extra cleaning, maintenance, bookings, cooking and waiting staff, babysitters or any of a host of personalised concierge services that ensure you can focus entirely on your vacation.
Please contact us if you are interested in Marbella holiday rentals.
property of the month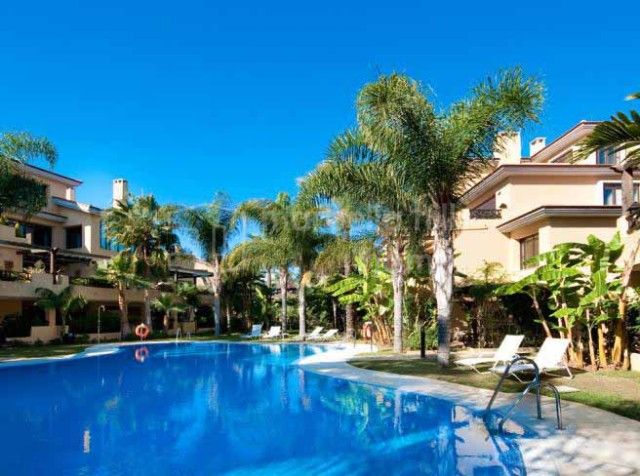 Villa for rent in Marbella - Puerto Banus
Luxurious beachside villa in Puerto Banus. This beautiful villa is located in a prestigious gated community with 24 ...
Ref: 699409

Short term

5.000 € per week
3 bedrooms
3 baths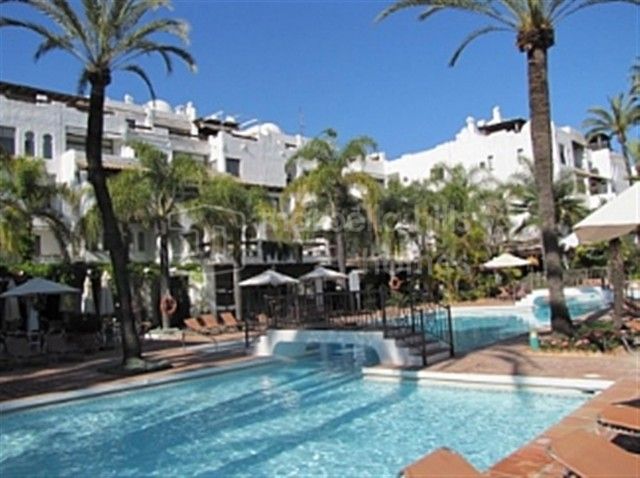 Restaurant for rent in Nueva Andalucia
FULLY EQUIPPED and ready to start trading, all licences and including sound licence in place. Situated in the midst of ...
Ref: MH2795

Long term

4.500 € per month